Past and Present CDM Media Summit Speakers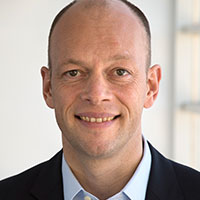 The Birth of Digital Twins
Thomas Angelius
CIO (Head of Group IT)
Ramboll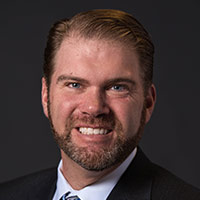 Operational Analytics and Real Time Decisioning
Karl Hightower
VP IT - CDO
Rent-A-Center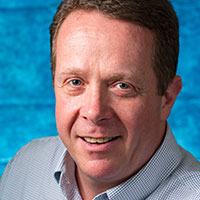 Digital Identity, PKI, & IoT - Securing the Roots of Trust?
David Low
Director, Professional Services- Americas
nCipher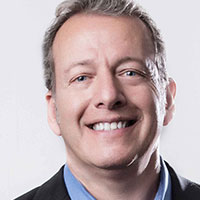 CIOs/CISO/CMOs as the Consummate Communicator
Michael Gabriel
CEO Quantum Barometer, and former EVP & CIO, HBO
Relationship Barometer LLC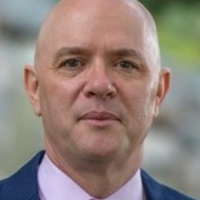 Reducing Risk in the Face of Cyberattacks & Data Loss Exposure: For Business-Critical Data, Recovery is Everything
Matthew O'Keefe
Vice President and Corporate Technologist, Converged Infrastructure Division
Oracle

Say Goodbye to Vulnerability Backlogs: Using RASP to Reclaim Control and Reduce Risk
Kunal Anand
CTO
Imperva

Disrupt or Be Disrupted: The Digital Transformation Journey Has No Parking Lots
Shouvik Ray
VP, Technology Management
Bank of the West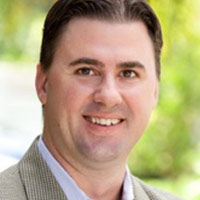 IT and OT Cyber Security: Different Sides of the Same Coin
Brian Herman
VP of Sales, Americas
BAE Systems Applied Intelligence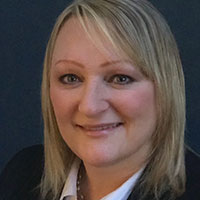 Culture Eats Strategy for Breakfast
Victoria Higgin
CIO & VP IT Transformation
National Grid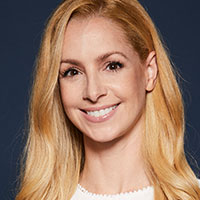 Leveraging AI to Fuel the Future
Naya Resnick
Vice President, Technology
21st Century Fox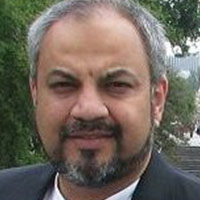 Data Security in a Changing World
Vali Ali
Chief Technologist Software, Security, and Privacy Commercial Managed IT platforms, PPS
HP Inc.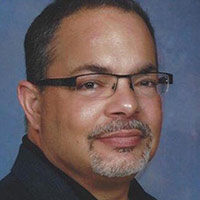 Going Mobile: Mobility as a Driver of Enterprise Transformation
Mike Baca
Director Digital Transformation & Mobility
AmerisourceBergen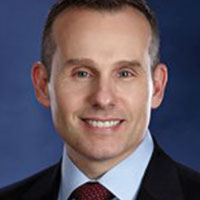 The Next Phase of Digital Transformation
Paige Adams
Group CISO
Zurich Insurance Group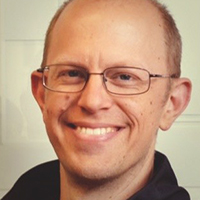 CIOs/CISOs as the Consummate Communicator
Paul Valente
CISO
ASAPP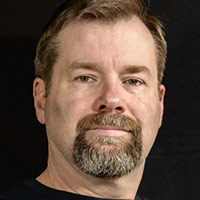 Chicken Little Has Left the Room: Security Beyond Fear
Doug Lhotka
Executive Security Architect
IBM

CIOs/CISOs as the Consummate Communicator
Jeremy TerBush
SVP, Analytics
Wyndham Worldwide (RCI)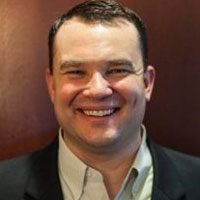 Designing the Digital Workplace
Ben Davis
EVP Chief Digital Officer
Cambria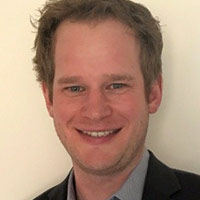 CIOs/CISOs as the Consummate Communicator
Joey Smith
VP & CISO
Schnucks Markets Inc.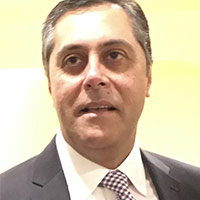 Navigating Security & Risk in a Changing IT Landscape
Hussein Syed
CISO
RWJBarnabas Health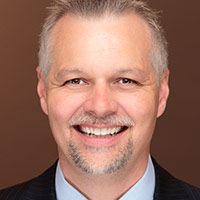 Tackling Digital Transformation at a Systemically Important Financial Market Utility (SIFMU)
David Hoag
Group CIO
The OCC